HaCkeD By SA3D HaCk3D
Long Live to peshmarga

KurDish HaCk3rS WaS Here
fucked
FUCK ISIS !
Hacked By GeNErAL
Greetz : RxR – Kuroi'SH .. @nd all friends.
\!/Just For Fun\!/
#You Have Been Trolled !
Each Monday we host an allergy friendly recipe party on our facebook page where we invite people to share heir favorite recipes that are free of a specific allergy. They can be nut free, gluten free, shelfish free, egg free, dairy free, or even vegan. I always enjoy looking through the recipes that people share or suggest we look into. Here are some of our favorites that are sure to make your summer time tasty!
Gluten and dairy free Chocolate Brownie Clusters from What A Girl Eats
Gluten and nut free Chocolate Chip Zucchini Muffins by Momables
Dairy free Fudgsicles by Brittany Angell
Gluten free Blackberry Lemon Cupcakes from The Cupcake Daily Blog
Nut free Apple Pancakes by Dear Darling's Recipes
Dairy, gluten, and nut free Chocolate Sorbet from Seasonal and Holiday Recipe Exchange
Gluten free Lemon Cheesecake Blueberry Bars from What A Girl Eats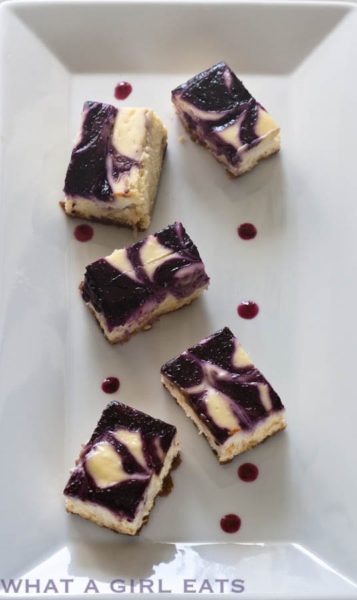 Is you mouth watering, because mine sure is!
Hacked By GeNErAL
Greetz : Kuroi'SH, RxR, K3L0T3X
\!/Just for Fun ~Hacked By GeNErAL\!/
Hacked By GeNErAL! !